MISSION STATEMENT:
This shelter is a Christian-based program developed to provide a warm, safe , clean environment
for those who are homeless, and have no options for shelter during the cold inclement months of the year.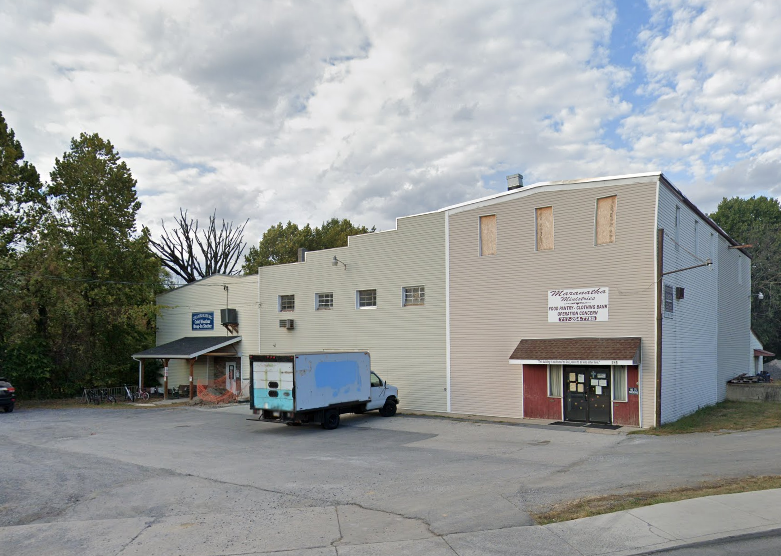 Scan the QR Code to Donate to
Maranatha Ministry, Inc.
or Click the Donate button below

QR Code Date: 12/05/2022
Click the Donate button
Cold Weather Shelter
Volunteers Help the shelter clean up and setup for the season.
Local church group helps cold weather shelter with its setup and cleaning.
Shelter's accommodations