Welcome to our website Maranatha Ministry
Visits 1487
Today 15
Total 3683
Dear Maranatha Ministry community,
We hope this letter finds you well. We wanted to take a moment to update you on the current state of our food pantry and how we are serving the homeless population in Chambersburg, Pennsylvania.
Maranatha Ministry is dedicated to spreading the gospel of Jesus Christ and providing practical support to communities in need. One of the ways we do this is through our food pantry, which has been operating in Chambersburg for several years.
Through the generosity of our donors and the dedication of our volunteers, we have been able to provide food assistance to hundreds of families and individuals each month. With the ongoing COVID-19 pandemic, the need for food assistance has increased significantly, and we are working hard to meet this demand.
We are committed to ensuring that no one in our community goes hungry and are working closely with local organizations and churches to expand our outreach efforts and ensure that those in need are aware of the services we provide at the food pantry.
In addition to our food pantry, Maranatha Ministry is also dedicated to serving the homeless population in Chambersburg. We believe that everyone deserves a safe and secure place to call home, and we are doing our part to provide assistance to those who are experiencing homelessness in our community during the cold days of the year with our Chambersburg Cold Weather Drop In Shelter (CCWDIS).
Our volunteers regularly distribute food and hygiene kits to homeless individuals, and we also offer temporary shelter to those who need a place to stay. We work closely with local shelters and outreach organizations to provide resources and support to those in need.
However, we cannot continue to do this important work without the support of our community. We are in need of volunteers to help with food distribution and outreach efforts, as well as financial donations to purchase food and supplies for those in need.
If you are interested in volunteering with Maranatha Ministry, please visit our website, MaranathaMinistryInc.org, and fill out our volunteer form. We welcome individuals of all ages and backgrounds to join us in this important work the Lord has blessed us with .
If you are unable to volunteer but would like to support our ministry, we ask that you consider making a financial donation via PayPal. Your donation will go directly towards purchasing food and supplies for those in need and providing shelter to the homeless population in our community.
As followers of Jesus Christ, we are called to love our neighbors and care for those who are most in need. Through our food pantry and outreach efforts, we are fulfilling this calling and making a difference in the lives of those who need it most. Your support will help us continue this important work.
Thank you for your continued support of our ministry and outreach efforts. If you would like to learn more about Maranatha Ministry or how you can get involved, please visit our website (MaranathaMinistryInc.org) or contact us directly.
May God bless you and your families.
Sincerely,
Maranatha Ministry
2,157 people have said thank you because of what we do. 
What Our happy clients say about us.
Awesome place for help when in need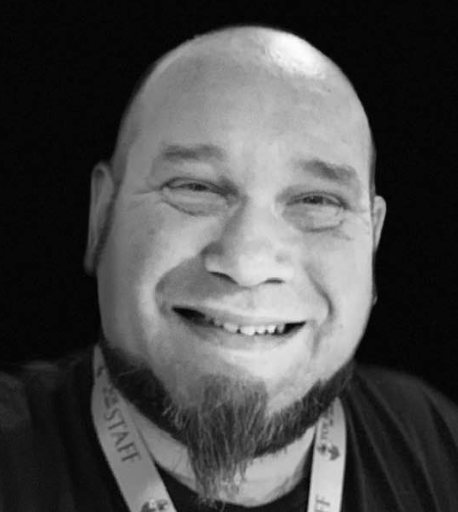 Hearken House
Ministry
01/25/21
"it is an awesome place to get help w groceries. the people are so friendly and God is at work there!!."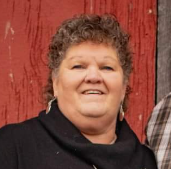 Lori Leister
Hearken House

04/03/20
"Lord Jesus you fed the hungry, you shared your bread with all. Your people hunger now, and we are called to share your bread."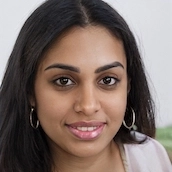 "I'm just very glad during this trying time they are able to help people and families in need with meals. Just very thankful"
"Feel so bless to be able to get food, good caring people, bless, all the helper and bless the director who, work hard to help us, God is good, we will get thought this, if any three pray and believe. amen love you guys."
"The best food bank I've ever been to. Every one is friendly and helpful."


We serves the community by hosting a Food Pantry program in Chambersburg, PA , We help feed families within our community and donate perishables to other charities via our ministry and Cold Weather Drop In Shelter. Our programs are a blessing to everyone. We also provide clothing, housewares, and much more to our community.
We are currently serving our community at
Maranatha Ministry, Inc. is a non-profit organization located in Chambersburg, PA. It was founded in 1992 by a group of local churches who wanted to provide food and other assistance to those in need in the community.
Maranatha Ministry provides a variety of services, including:
A food pantry that provides food to low-income individuals and families
A clothing closet that provides free clothing to those in need
A financial assistance program that provides help with rent, utilities, and other bills
A transportation program that provides rides to medical appointments and other important errands
A homeless shelter that provides temporary housing for those who are experiencing homelessness
Maranatha Ministry is funded by donations from individuals, businesses, and churches. It is staffed by volunteers who are dedicated to helping those in need.
If you would like to learn more about Maranatha Ministry or make a donation, please visit their website at www.maranathaministryinc.org.
Maranatha Ministry is growing daily, but in order to help more of our community members and the homeless we need your donations and prayers, as we grow, so does our overhead expenses and we need your financial support. Can you make a contribution today Click Here to help
We are asking the community to pull together to help us fund these expenses. Please join our team in this fundraising campaign and be a part of our mission!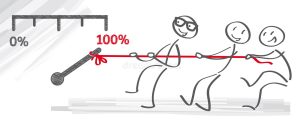 By participating with our mission you are not only becoming a member of Maranatha Ministry but you are helping the local community in central Pennsylvania, you are helping single moms like Julia and her small baby Michael she is just one of the typical families we help who have children, families like her do need a hand up. Your contributions help us help those families that need help.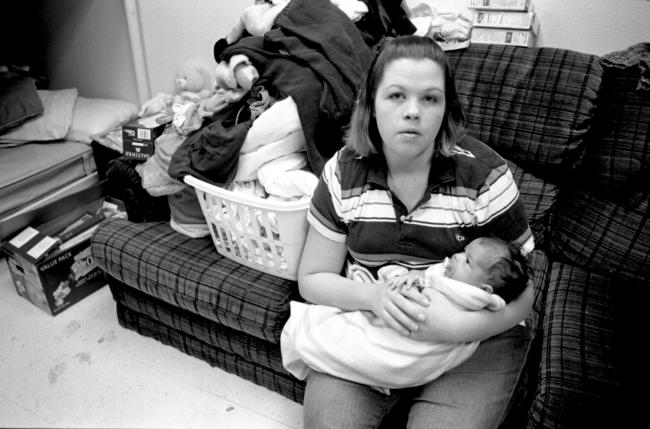 The food we provided via our food pantry program is not funded by any local or federal government programs or agencies, our program is funded my regular people just like you and our friends. who contribute financially to our mission.
Remember in order to help more people within our community and the homeless via our Chambersburg Cold Weather Drop In Shelter, we need your donations and prayers.
We especial need prayers ! but remember anything you can donate to our food pantry is very much appreciated. Our pantry is open Monday – Friday 7:30 am to 5 pm. to except your Gift of kindness.
At Maranatha Ministry we thank you for all of the support you give us.
Please join our team in this fundraising Campaign and be a part of our mission.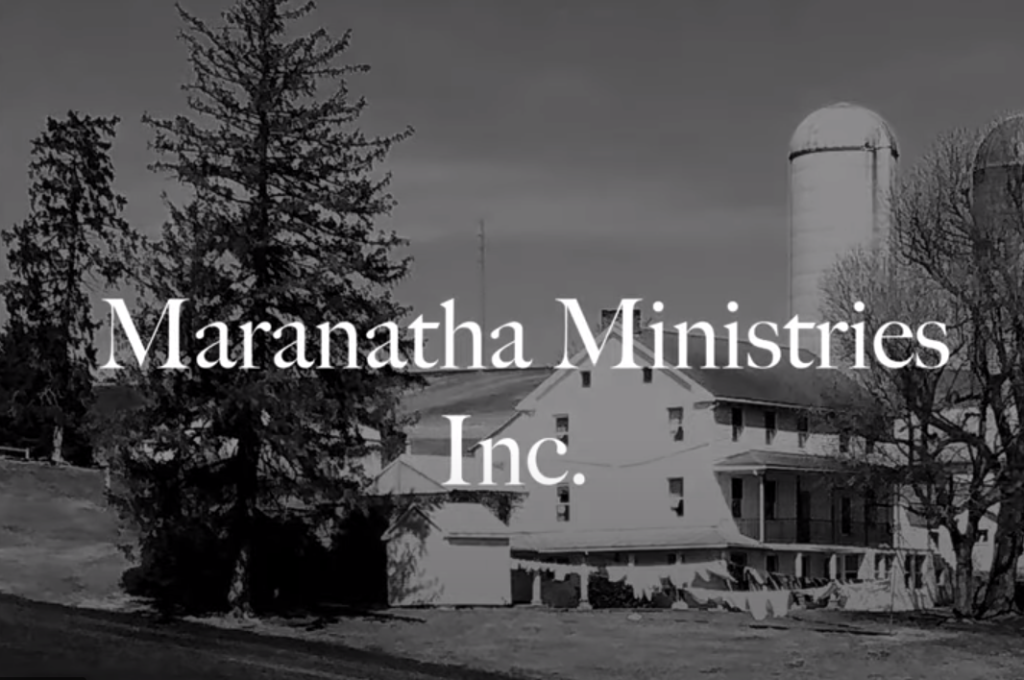 Message Us for Prayer Request…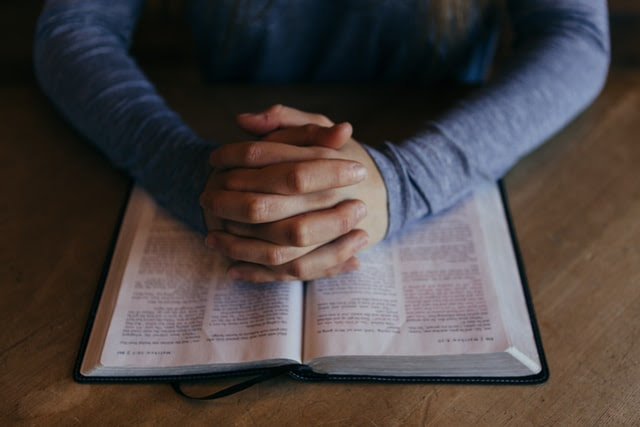 Visits 1487
Today 15
Total 3683