OUR FOUNDING PURPOSE
The heart of Maranatha Ministry, Inc. is to share the love of Christ with those who are searching for something in their lives that is more than just the need for food, budgeting, or housing.
People need healing. We give a hand up not a hand out.
Scan the QR Code to Donate to
Maranatha Ministry, Inc.
or Click the Donate button below

Click the Donate button
September & October
is Free School Supplies
for the children at
Maranatha Ministries, Inc.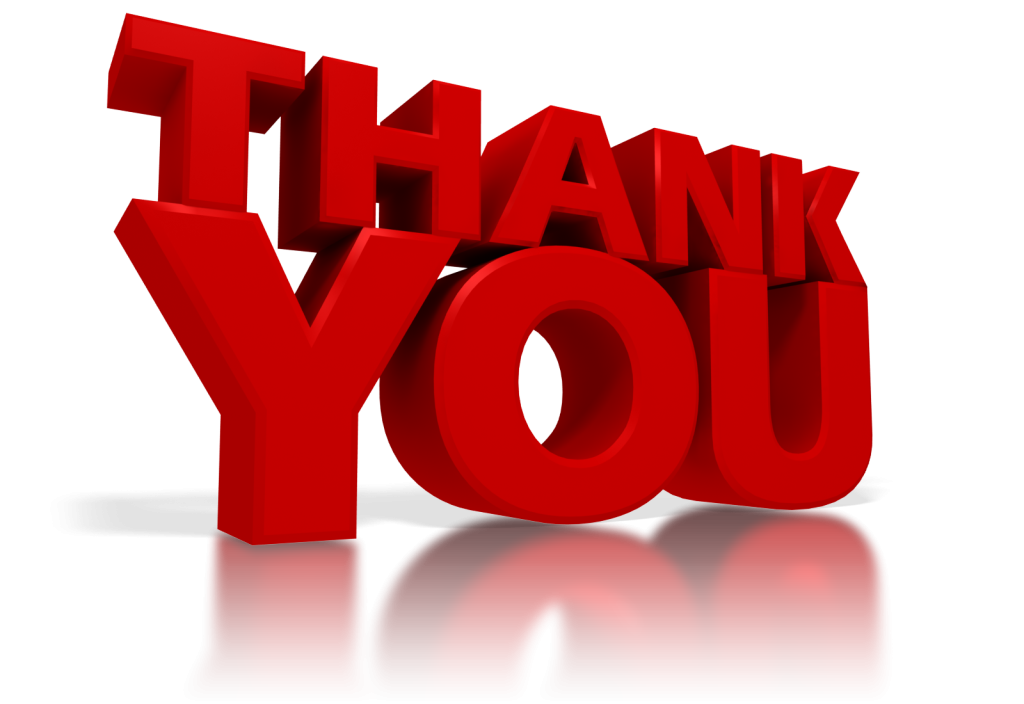 A Special Thank You goes out to Audra Green for all the hard work and dedication in getting the School Supplies out to the schools and the children.
A Heart of Gratitude Dear Lord, I praise You and I love being in Your presence. as your light shines in the blessings you give us all.
Blessing the children with School Supplies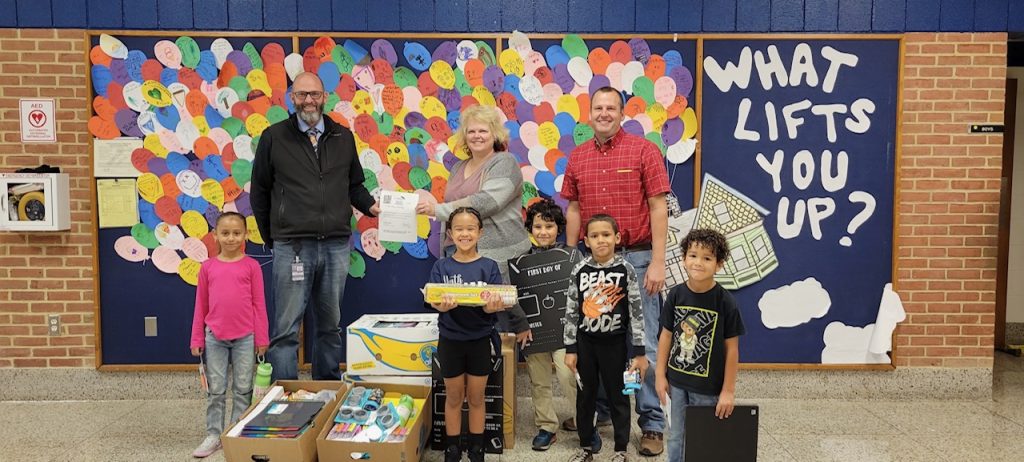 These are some of the local schools we were able to bless with School Supplies.
in alphabetical order ...
Special thanks to these wonderful educators for helping get School Supplies to the Children.
Andrew Buchanan Elementary - Jennifer Evans Head Teacher
Ben chambers Elementary - Shawn Kimple Principal
Thaddeus Stevens Elementary - Brent Pistner Principal & Mike Baum Head Teacher & students
Falling Spring Elementary - Sarah Herbert Principal, Jennifer Dalton Head Teacher &
Stacey Deardorff 2nd grade Teacher
Fayetteville Elementary - Ellen Henry Educator
Grandview Elementary - Brad Horst Head Teacher & Kara Snyder Secretary
Marion Elementary - Mrs. Swindell Head Teacher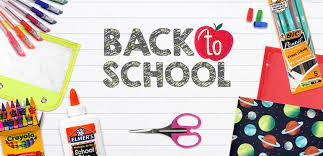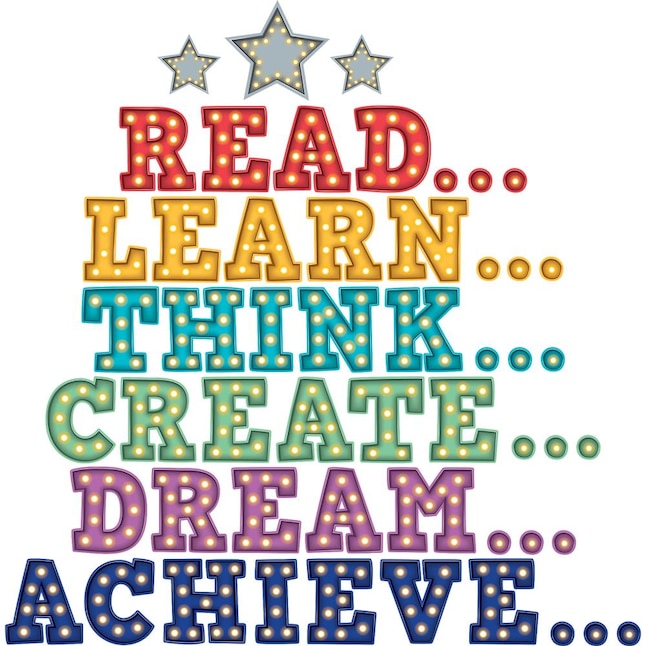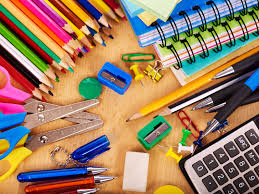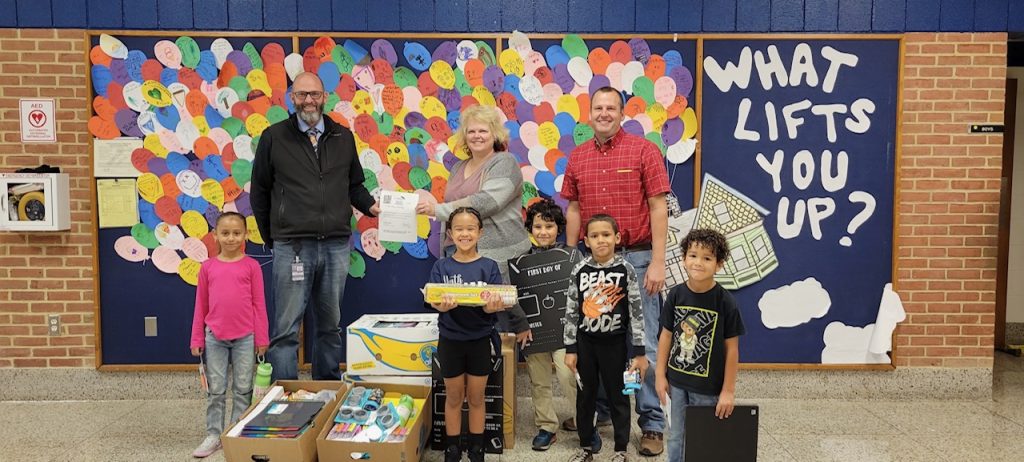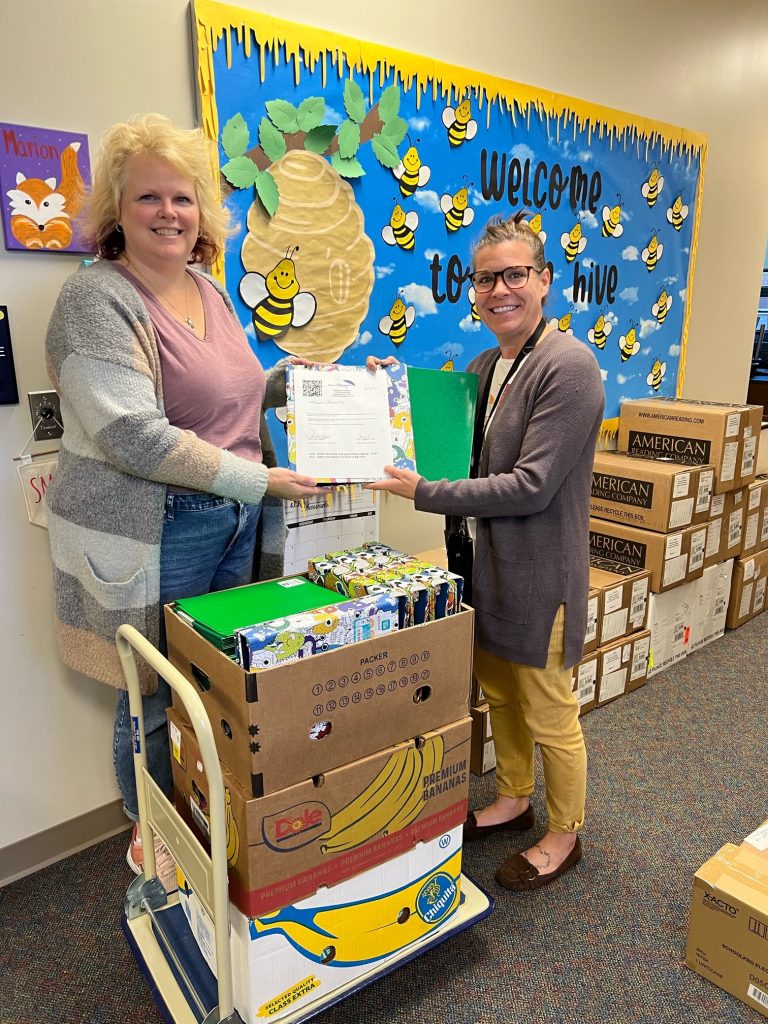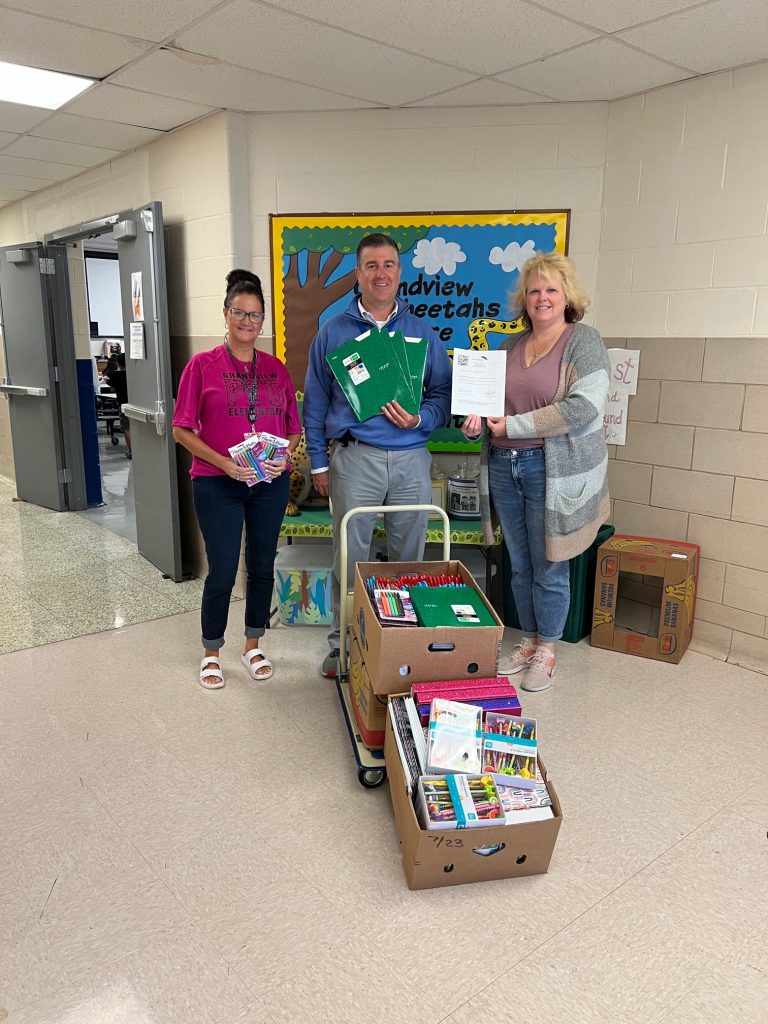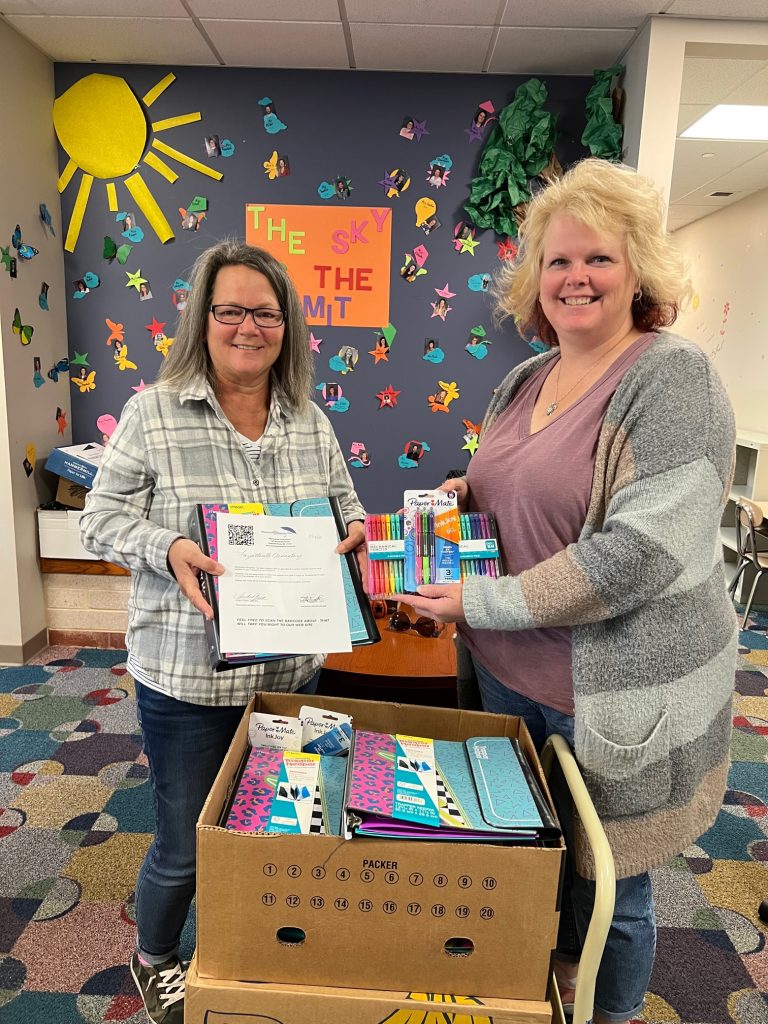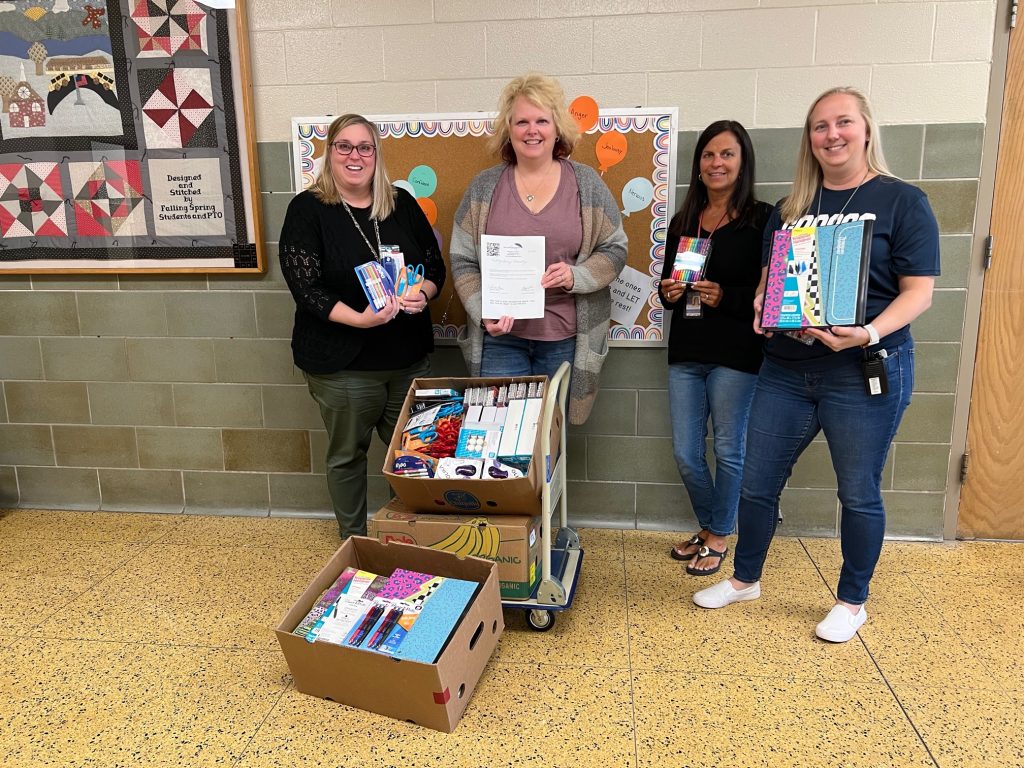 Achieving Dreams with School Supplies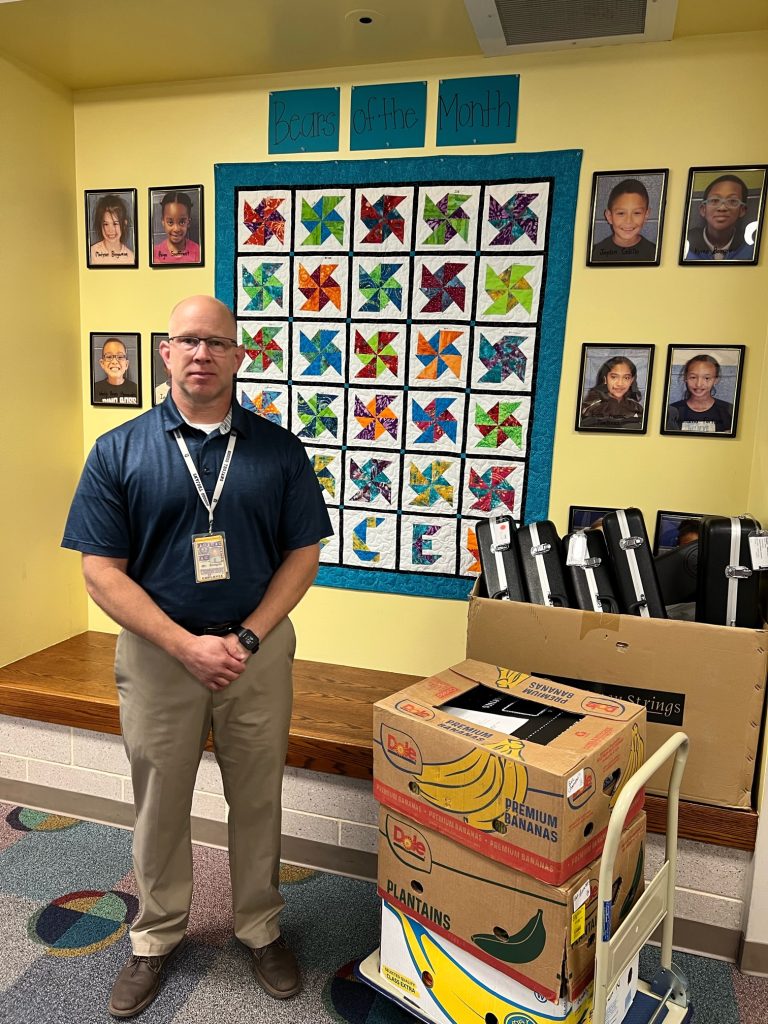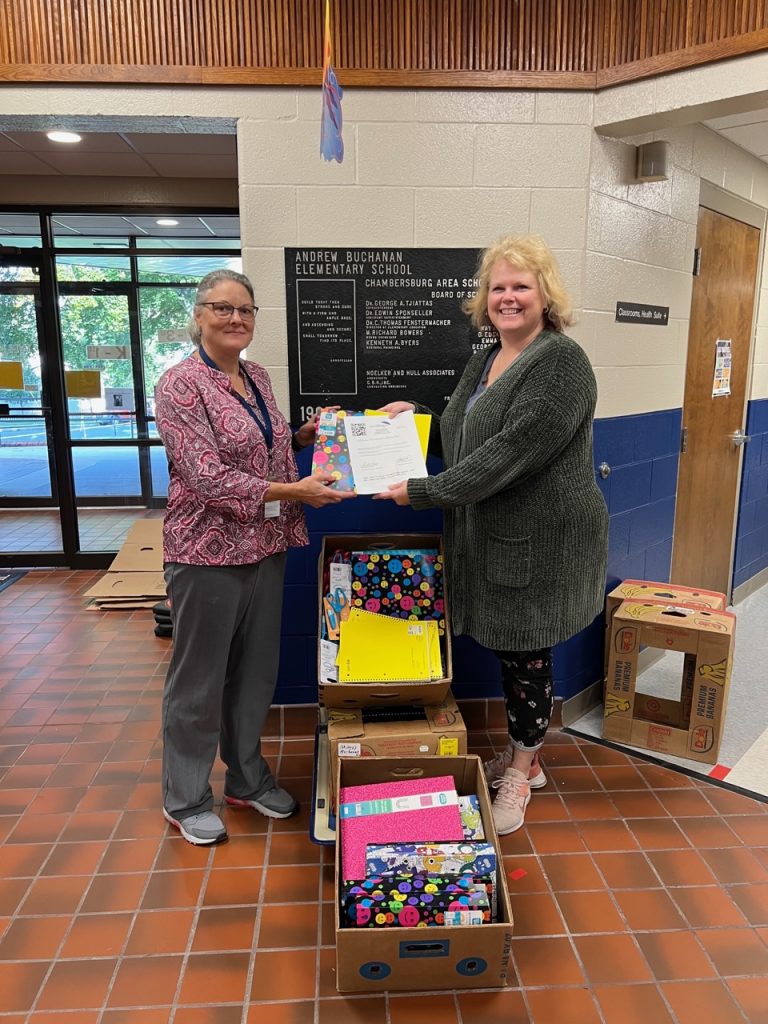 Remember you can also donate to our Ministry
Scan the QR Code to Donate to
Maranatha Ministry, Inc.
or Click the Donate button below

Click the Donate button
Faith Feed
This website is under construction, if you have any suggestion's we are happy to listen.
Send an email to Henryg@MaranathaMinistryInc.org
Send Email to:
MaranathaMinistryInc.org