Hours of Operations
---
Monday 8:00AM -12:00 PM
Tuesday 7:30 – 11:00 AM
Wednesday 8:00AM -12:00 PM
Thursday 7:30 – 11:00 AM
Friday 8:00AM -12:00 PM
Closed Saturday Sunday
We are available to accept Donations the days we are open,
You can also Click Here to make a
Financial 
donation via our website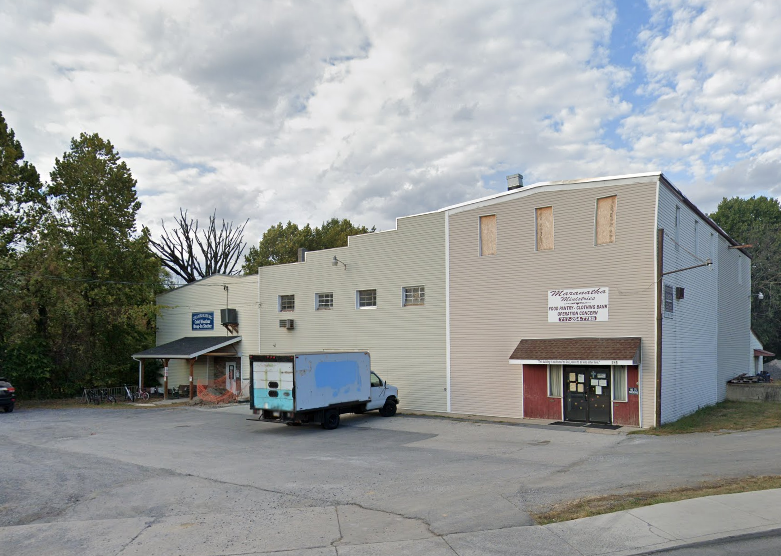 Our address is:
Maranatha Ministry, Inc
195 West Loudon Street
Chambersburg, PA 17201
You can call us at:
(717) 261-1708
Click on the individuals email link to contact the persons below


Associate Pastor
Craig L. Newcomer
Chief Executive Officer

Doctorate of Theology, United States Certified Christian Counselor.
Cold Weather Shelter Director
• Community Re-entry Services
• Racial Reconciliation Civil Response Team
• Re-Housing Specialist
• Street Outreach Homeless Coordinator

Audra Green
Coordinator Director

During my roughest times in my life I knew deep down in my heart that God has always stayed steady reminding me he has me held in his arms.

I'm a warrior not a worrier, knowing this steadies me and helps me pull though in life and it always reminding me that I'm humble and excited about my new journey with the Maranatha Ministry organization

Audra... 🙂

Mr. Mike Hotchkiss

Ask Mike to share his testimony. God has touch his big heart in a very special way.

We all think Mike is an artist.

Rhonda Keefer

She always has a smile and is willing to help never wants to take a break and just sit for a minute Such a hard worker

Bless her soul, she's the best.

She's dedicated to her family and also needs any prayer you can share with her and her ill husband.

Norman Weeks

Nice Person good Team player and pretty sharp with the technology.

Ask Norm to show you his windows phone that he built. dude knows his stuff. I'm going to ask him to help build the parts of the website.

One of our Senior Volunteers

She is full of sprit. and has a nice attitude she's exactly what we need everyday.

William Dehart

This is Will he's one of our most dedicated persons we are so happy to have him as part of the team. Will is always busy working on a task and organizing the stock room

When you have a question Will is the person to talk to he know where everything goes and where every is located. Our hearts go out to the wonderful servant of God he's definite part of the family.
Also Visit Us on Facebook