About
Maranatha Ministry
We are a non profit organization, only funded by community donations, This new year of 2023 we our celebrating our rebirthing in becoming a better servant to our community
In this portion of our website you will be able to see and meet our team member at the ministry, each team member has there own page and can receive message from you the community members, feel free to send the team members a message of hope and well wishes.
We also have prayer request and except financial contributions that can be made directly to the Maranatha Ministry Your Donations help us with our mission in feeding the community and keeping our doors open for the community.
Maranatha Ministry does not rely of Governmental grants or Government Agencies to support our mission we support the community only by the grace of God and the Donations we receive from the community.

May God bless you and your families for visiting us on our webpage.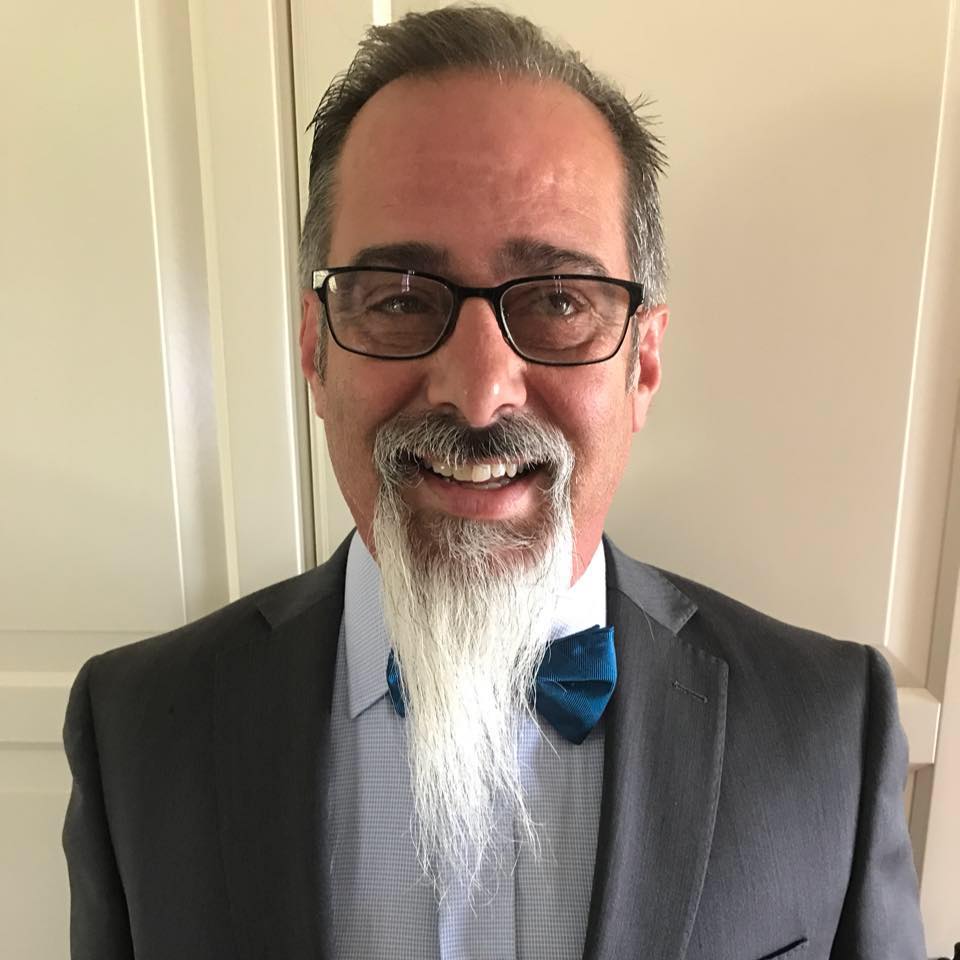 Associate Pastor
Craig L. Newcomer
Chief Executive Officer
Doctorate of Theology, United States Certified Christian Counselor.
Cold Weather Shelter Director
• Community Re-entry Services
• Racial Reconciliation Civil Response Team
• Re-Housing Specialist
• Street Outreach Homeless Coordinator
To send Email to Craig L. Newcomer Click Here Craig@maranathaministryinc.org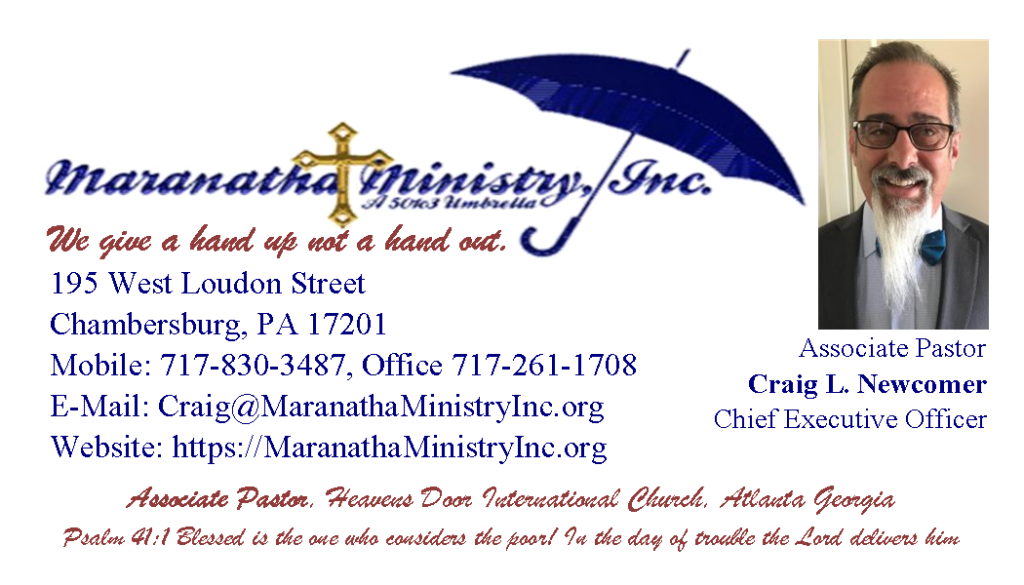 Henry Gonzalez
Communications & Technology Director
Email: HenryG@MaranathaMinistryInc.org
Website: MaranathaMinistryInc.org
Tel: 717-461-3572
Fax: 717-889-1790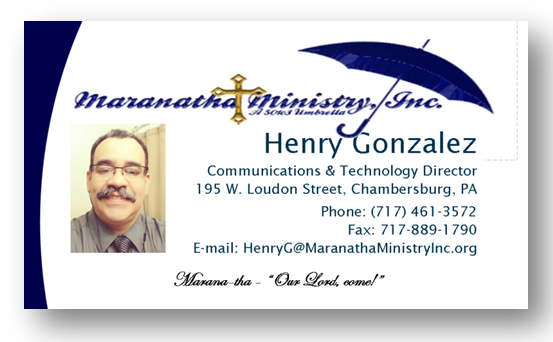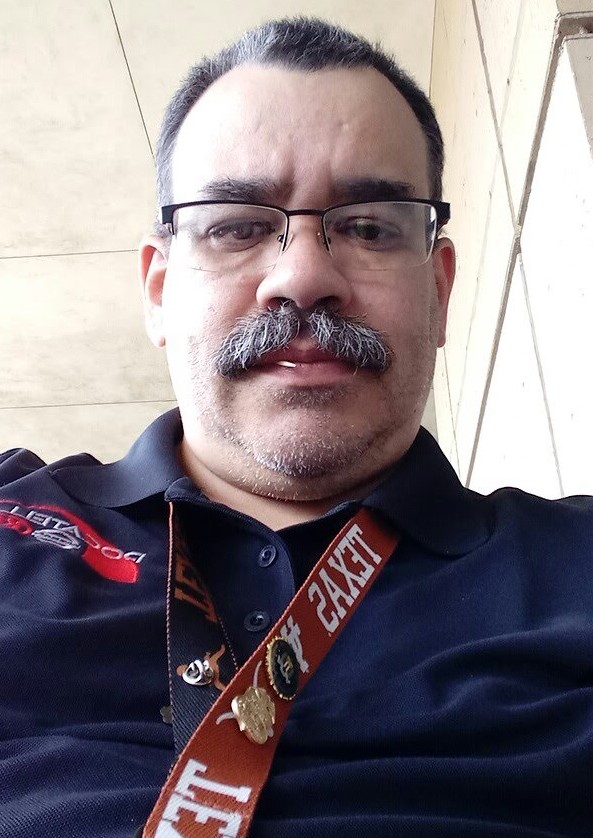 During my roughest times in my life I knew deep down in my heart that God has always stayed steady reminding me he has me held in his arms.
I'm a warrior not a worrier, knowing this steadies me and helps me pull though in life and it always reminding me that I'm humble and excited about my new journey with the Maranatha Ministry organization
Audra… 🙂 Click here to Email our team member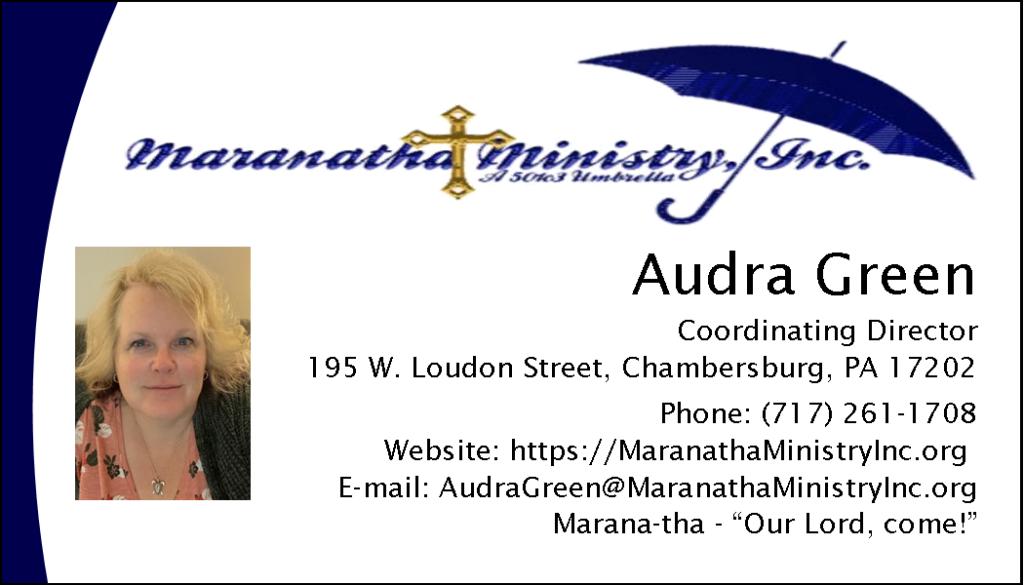 Senior Volunteer Member/Coordinator
One of our Senior Volunteers
She is full of sprit. and has a nice attitude she's exactly what we need everyday.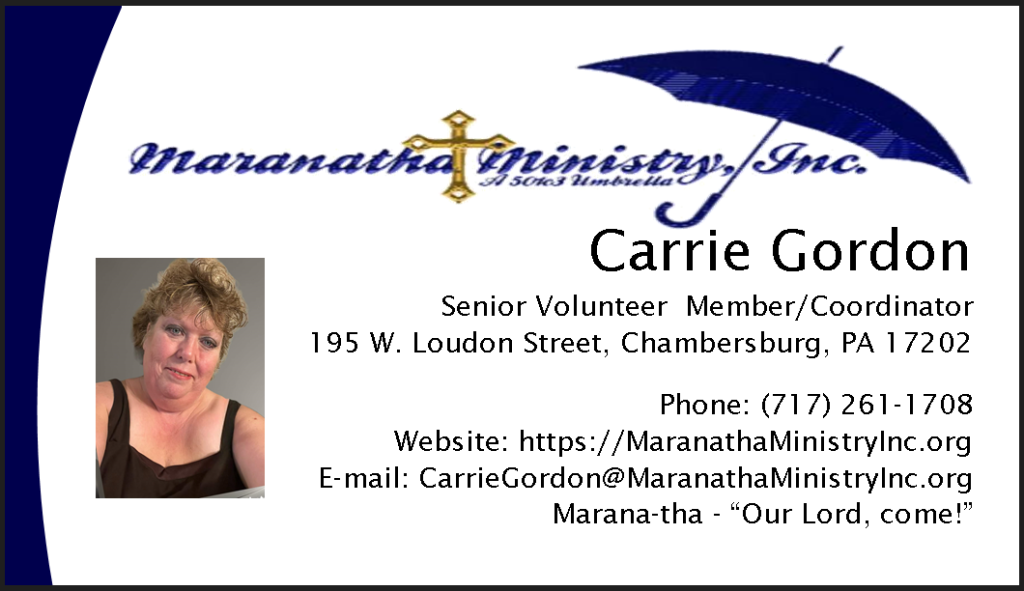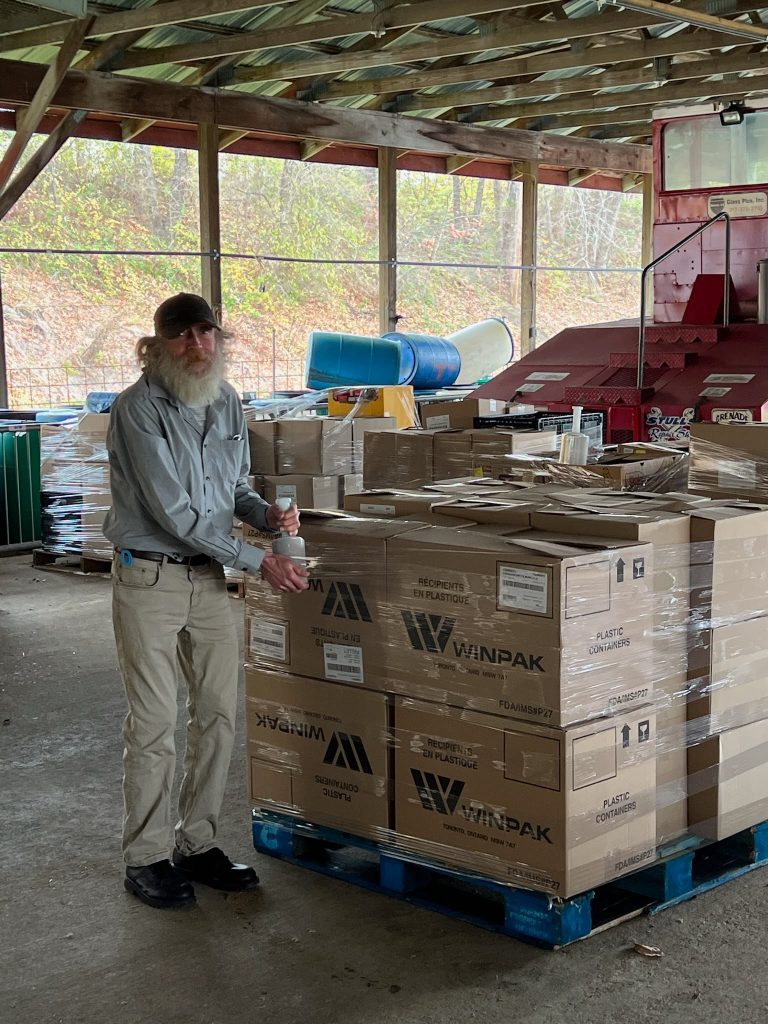 Mr. Norman Weeks
The hardest working man and one of the most kindness person you will ever meet. Norm have his PhD. in Chemistry and is a real genius that God has brought to us in the ministry he blesses us every day that he is with us.
Check out his link to see more pictures of Norman giving back to the community, and where he show us all how to serve the Lord with his Love and generosity.