OUR FOUNDING PURPOSE
The heart of Maranatha Ministry is to share the love of Christ with those who are searching for something in their lives that is more than just the need for food, budgeting, or housing. People need healing. We give a hand up not a hand out.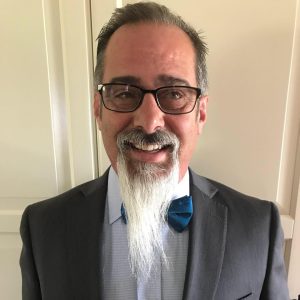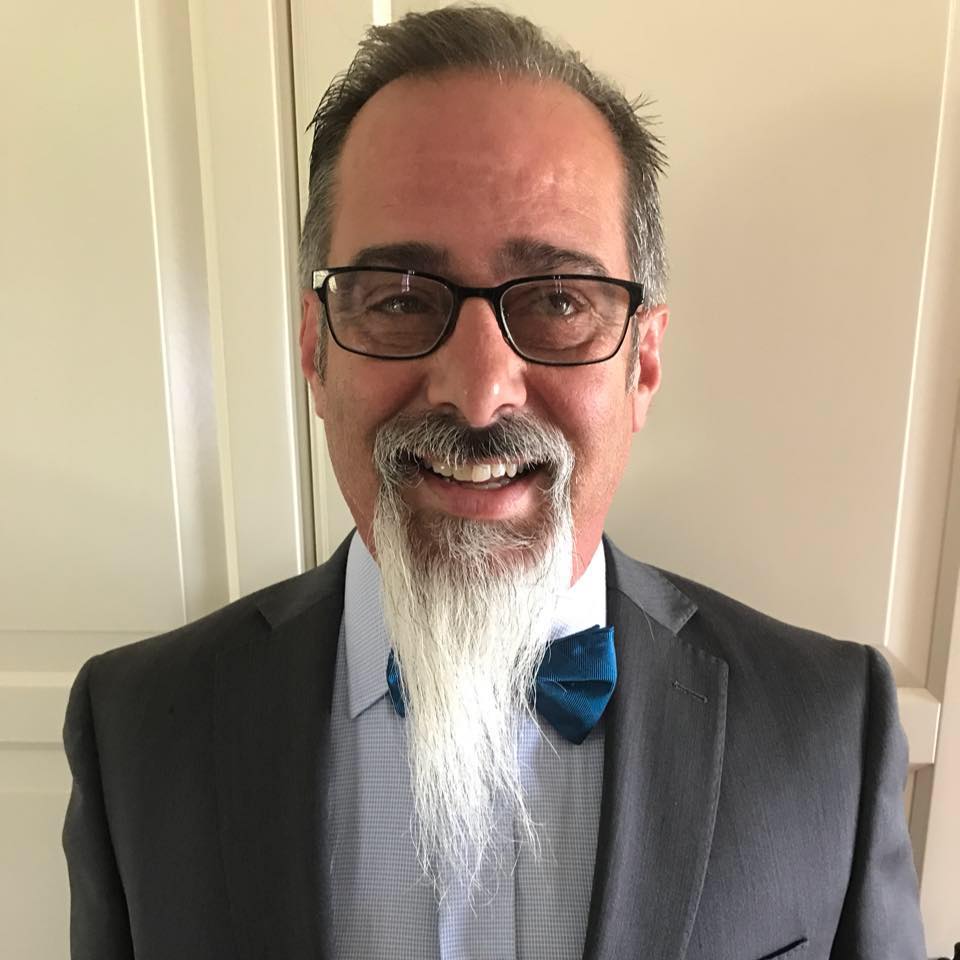 Craig L. Newcomer
• Doctorate of Theology, United States Certified Christian Counselor.
• Cold Weather Shelter Director
• Community Re-entry Services Counselor
• Rehab Recovery Counselor
• Re-Housing Specialist
• Street Outreach For Homeless Organizer
Scan the QR Code to Donate to
Maranatha Ministry, Inc.
or Click the Donate button below
Click the Donate button