Team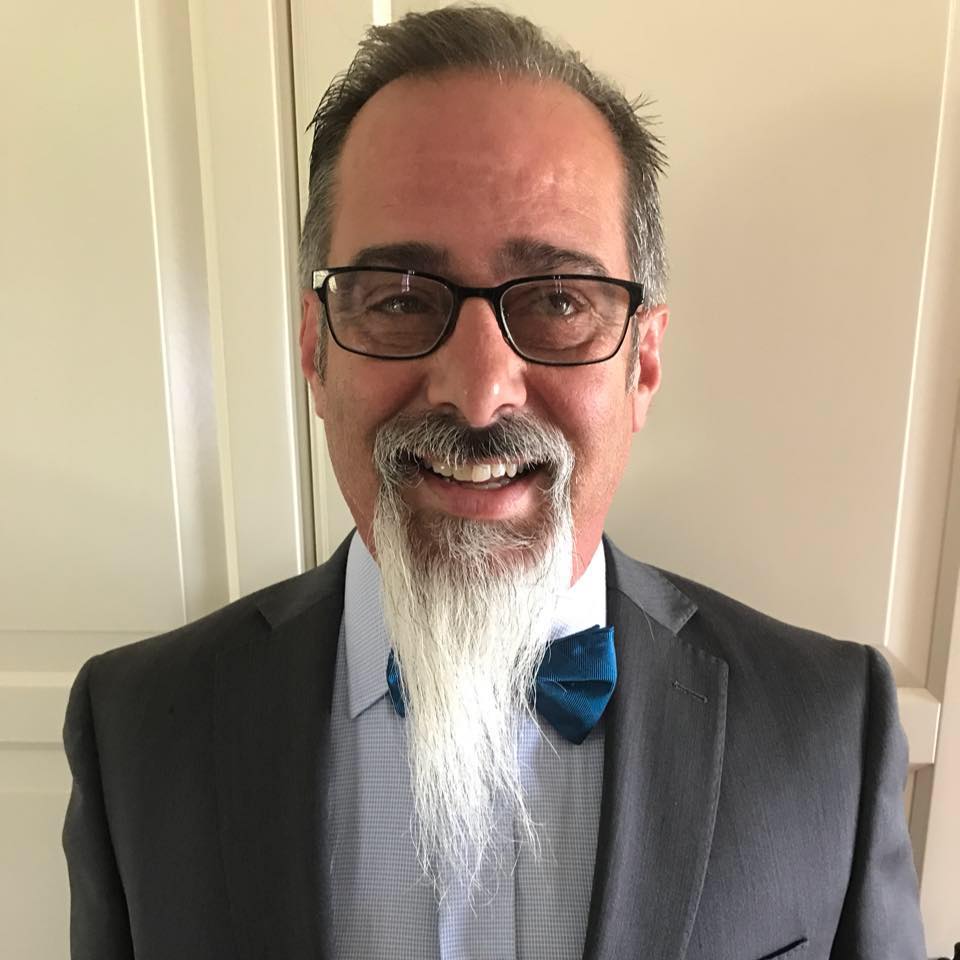 Associate Pastor
Craig L. Newcomer
Chief Executive Officer
Doctorate of Theology, United States Certified Christian Counselor.
Cold Weather Shelter Director
• Community Re-entry Services
• Racial Reconciliation Civil Response Team
• Re-Housing Specialist
• Street Outreach Homeless Coordinator
To send Email to Craig L. Newcomer Click Here Craig@maranathaministryinc.org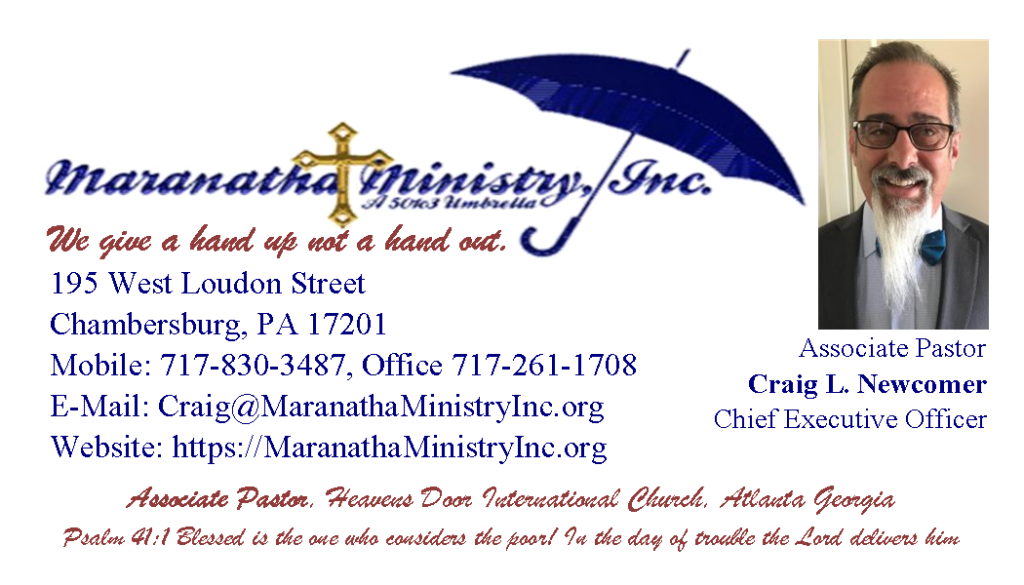 Henry Gonzalez
Communications & Technology Director
Email: HenryG@MaranathaMinistryInc.org
Website: MaranathaMinistryInc.org
Tel: 717-461-3572
Fax: 717-889-1790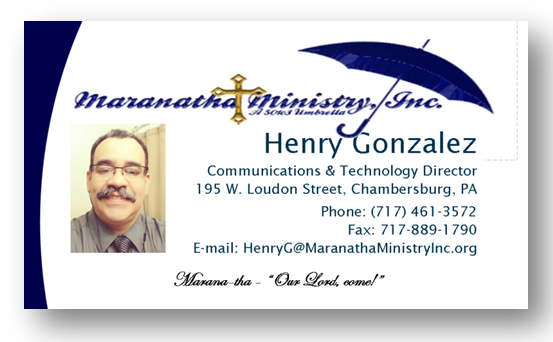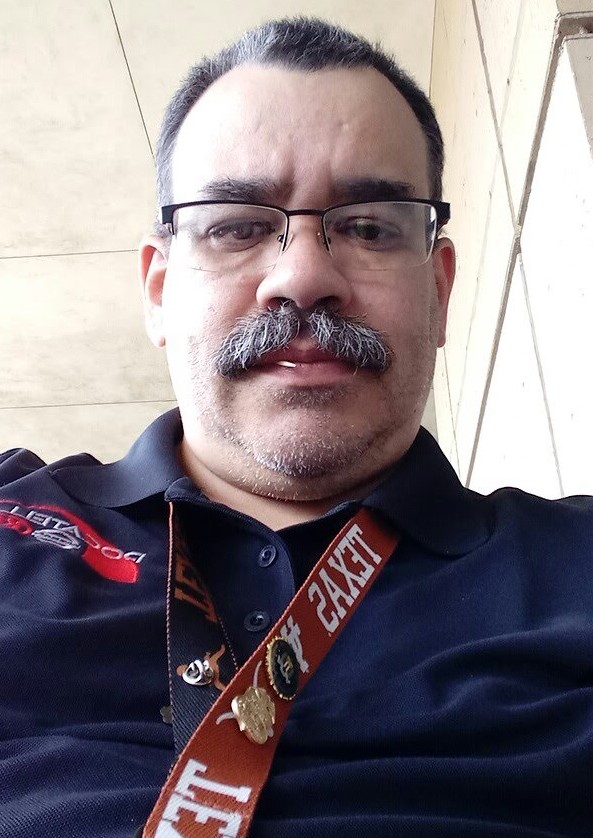 During my roughest times in my life I knew deep down in my heart that God has always stayed steady reminding me he has me held in his arms.
I'm a warrior not a worrier, knowing this steadies me and helps me pull though in life and it always reminding me that I'm humble and excited about my new journey with the Maranatha Ministry organization
Audra... 🙂 Click here to Email our team member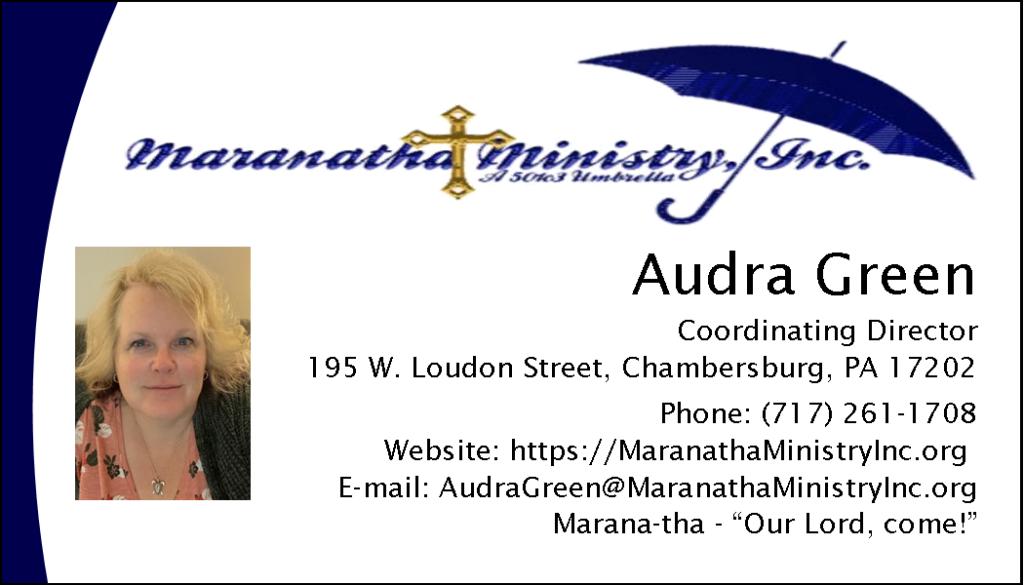 Senior Volunteer Member/Coordinator
One of our Senior Volunteers
She is full of sprit. and has a nice attitude she's exactly what we need everyday.